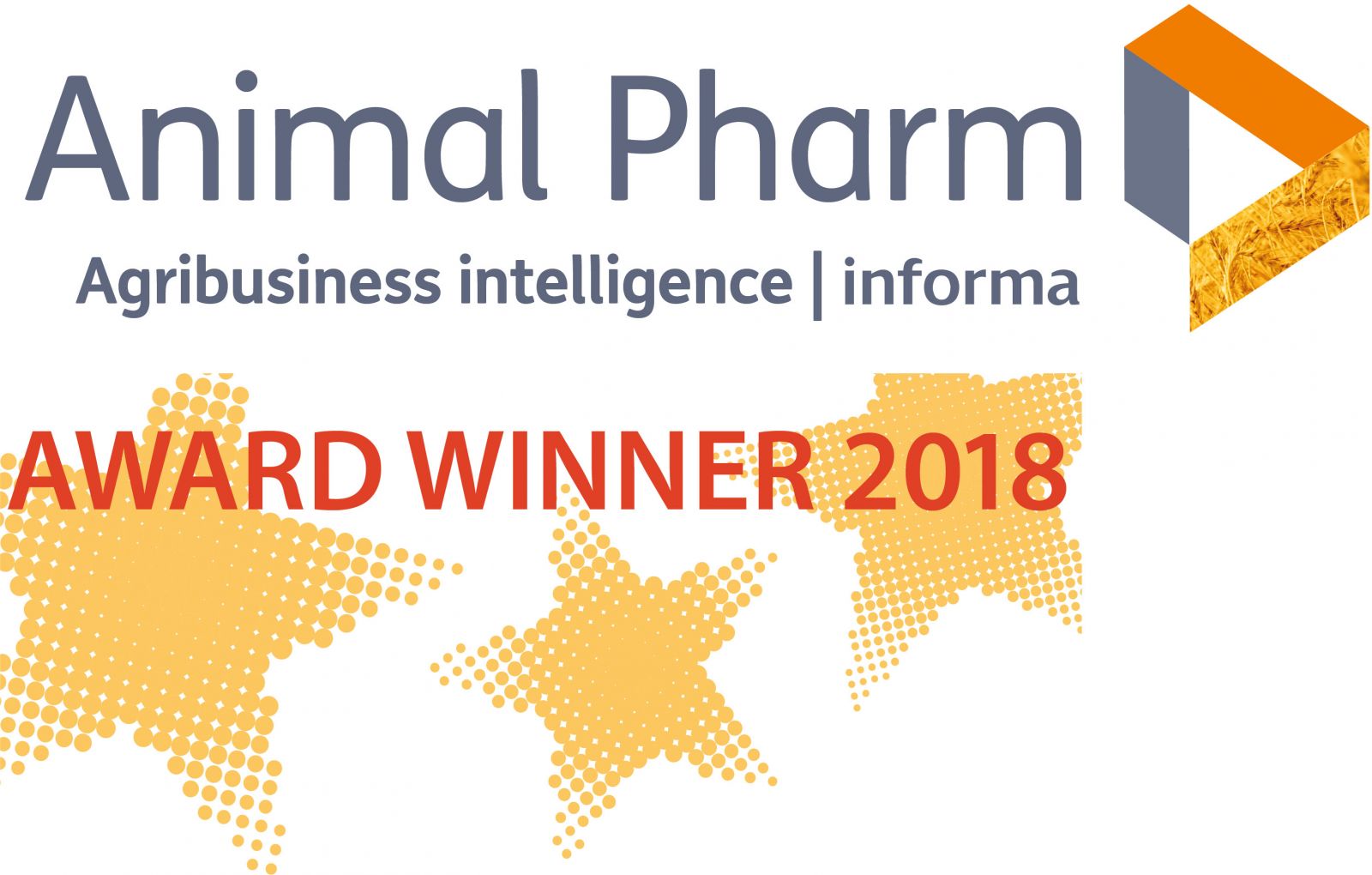 Vetco Earned Top Honor "Best Company Asia and Australasia 2018" Award
Vetco earned top honor Best Company Asia and Australasia 2018 in the Animal Pharm Award competition 2018, granted by Animal Pharm, a leading innovation industry publisher.
"Taiwan-based Vetco impressed judges with the launch of its Antican® treatment for pet cancer." Animal Pharm stated. "This product provides precision assessment and therapy with the first anti-cancer drug with no chemotherapy side effects for companion animals."
About Antican®
Antican® is an anticancer novel drug that has no chemotherapy side effects. With high safety portfolio. Antican® does not harm normal tissues, and generally no anesthesia is required during treatment. Completed pilot study and ongoing analysis show that Antican® is effective in 65-70% skin-type tumor including Mast Cell Tumor, Mammary Gland Tumor and Melanoma.
About Vetco
Vetco is a Taiwan-based veterinary pharmaceutical company. We aim to assist medical experts in their roles and to enhance the quality of life through these innovations. Driven by market-demand and patented technology, starting from novel drug research and development to clinical trial experiences, and ultimately through continuous innovation breakthroughs, we strive to create a sustainable business value.
About Animal Pharm Awards
Animal Pharm's annual industry awards are designed to honor achievements within the global animal health sector over the calendar year. The nominations were dissected by a team of independent judges with over 150 years of combined experience within the global animal health market. The Animal Pharm Awards began in 2015 and has since seen over 30 accolades be presented to the animal health industry. The awards cover every part of the globe. Previous winners include Zoetis, Elanco, Boehringer Ingelheim, Aratana Therapeutics and many more.
For more information of Animal Pharm Awards in 2018, please click here .